The Ugandan government has reopened schools in the country, closed for almost two years, after the detection of the first case of the coronavirus.
The reopening of the education centers has since been announced by President Yoweri Museveni.
Compliance with preventive measures including hand washing and wearing a face mask are observed: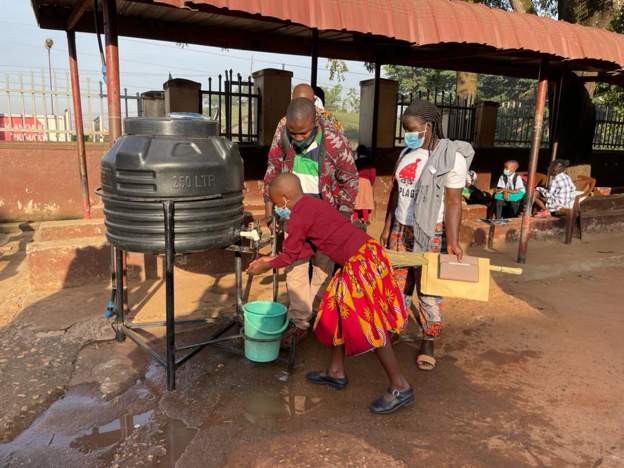 Recall that schools had been closed in Uganda since March 2020 when the first case of covid-19 was recorded.